Covid-19 Resources
At ConcordRents, we continue to be concerned with the impact COVID 19 may have had on you and your family. As such, for those who have been negatively impacted, we enourage all individuals to monitor financial resources that may be available to you. The State of Florida will be offering a rental assistance program in the near future. In the interim, various counties have also announced rental assistance programs and as they become available, you will see a link to the program below. We encourage you to visit your county program for updates on whether the application process remains open as well as the eligibility requirements.
State, County & City Rental Assistance Programs
Brevard County
The Emergency Rental Assistance Program is to provide financial assistance and housing stability services to income eligible households for rent, rental arrears, utilities and home energy costs, utilities and home energy costs arrears, and other expenses related to housing.
Lake County
Lake County has earmarked $9 million for rental assistance and $1 million for utility assistance. The rental application cycle starts February 22 and is expected to be open for 4 weeks through March 21, 2021. The maximum award for rental assistance per household is $9,000.
Manatee County
The Emergency Rental Assistance Program (ERA) provides funds to renters in Manatee County and its municipalities who are delinquent on rent and in need of rental payment assistance due to the impact of the COVID-19 pandemic.
Orange County
The Orange County Emergency Rental Assistance program is an income-based program aimed at helping Orange County's most vulnerable tenants who are past-due in rent as a result of financial hardships caused by the COVID-19 pandemic. The program will distribute $33.4 million of federal funds to assist eligible Orange County residents.
Osceola County
Applications for COVID-19 Housing Assistance are available for citizens residing in Osceola County including City of Kissimmee and City of St. Cloud.
Pasco County
Pasco County is pleased to announce the Pasco H.E.A.R.T. Program to help pay your bills (Rent and Utilities) directly if you live in Pasco County and have experienced economic hardship due to COVID-19.
Pinellas County
The County received $21.4 million to implement this program to support renter populations earning less than 80% of the Area Median Income (AMI), with households earning less than 50% of AMI given priority assistance. (Coming in Spring 2021)
Polk County
The Polk County Rental Assistsance Program provides up to $7000 in rental assistance to local residents that can prove a hardship due to Covid-19.
Seminole County
Seminole County has received $14.2 million from the U.S. Department of the Treasury intended to provide rental assistance to eligible households negatively impacted due to COVID-19, and the resulting economic environment. Funds should be used to cover the financial obligation of rent and/or utilities. This County-wide program covers unincorporated areas and all municipalities and will remain open as long as funds are available. The Emergency Rental Assistance Program will be available on March 1, 2021 through an online application process.
Volusia County
Volusia County has $200,000 in State Housing Initiatives Partnership program funds available. Funds will be used for a program or programs that can provide assistance with security deposits, utility deposits and monthly rental subsidies. In some cases, eviction protection assistance can be provided to those at risk of becoming homeless. The funds will be available to applicants that meet the eligibility requirements and are selected on a competitive basis as described in the notice of funding availability packet. To receive a packet, contact Corry Brown at [email protected] or 386-736-5955, ext. 12790.
Additional Assistance Programs
Find food assistance, help paying bills, community resources, and other free or reduced cost programs.
Are you an FP&L Customer and need help with your power bill? Please seek assistance here.
---
What does the Cares Act Stimulus Bill mean to me?
Unemployment Guides
Unemployment Benefits
Submitting a Claim
Help Finding a Job
Employment Opportunities
Publix, Walmart, Amazon and Lowe's are set to hire thousands of workers to meet the demands fueled by Covid-19. If your employment status has been affected, please follow the links below for more information and position openings.
---
We're all in this together
---
ConcordRENTS Message to All Residents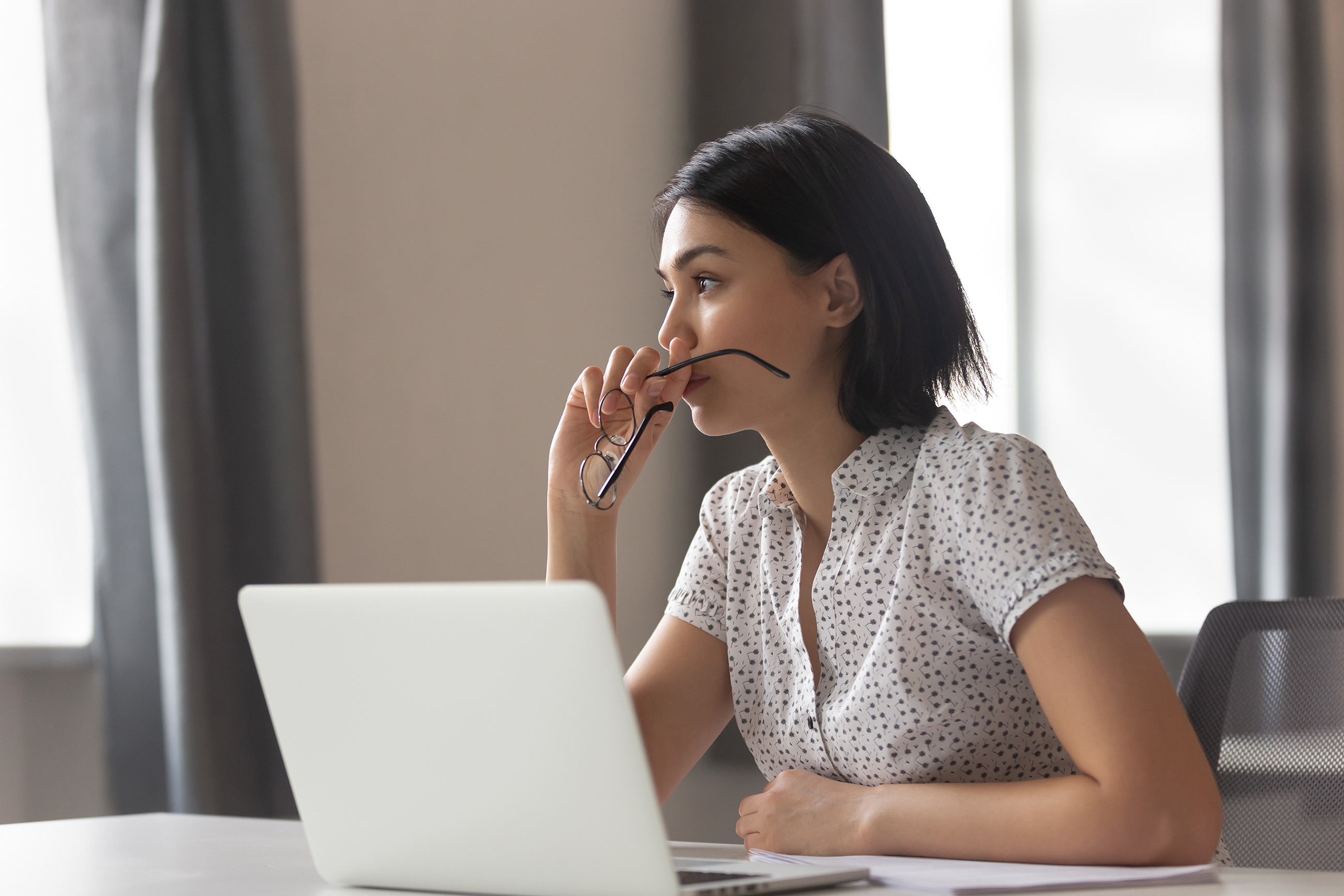 The safety and health of our residents and team members will always come first. All of our property operations have universal guidance along with specific protocols in place to prepare for a wide range of potential scenarios involving the Coronavirus (COVID-19). We recognize that this is a time of uncertainty and, now more than ever, it is important to have clear communications in place to ensure that information is shared in an effective and timely manner.
Encouraging the use of the Resident Portal to pay rent, submit maintenance request or contact the leasing office to make an appointment for needed assistance.
In the meantime, we will continue to do all that we can to support our residents, fellow team members, and communities.