Covid-19 Resources
At ConcordRENTS, we are all concerned with the potential impact that the coronavirus may have on you and your family and we encourage all individuals to monitor any federal or local assistance that may be available to you at this time or in the future. Please visit the pages below for information in regard to unemployment benefits, rental assistance and employment possibilities in your area.
What does the Cares Act Stimulus Bill mean to me?
Unemployment Benefits
Submitting a Claim
Help Finding a Job
Employment Opportunities
Publix, Walmart, Amazon and Lowe's are set to hire thousands of workers to meet the demands fueled by Covid-19. If your employment status has been affected, please follow the links below for more information and position openings.
---
County & City Rental Assistance Programs
City of Orlando (United Way)
Available Wednesday, September 9th at 8:00 A.M.
The city, in partnership with Heart of Florida United Way (HFUW) is launching a Rental Assistance Program for residents that will provide grants of up to $10,000 in rental assistance per household and cover rent payments not made between March 1, 2020 through October 31, 2020.
Seminole County
OPENED WEDNESDAY, AUGUST 26th AT 10:00 A.M.
If you have experienced a loss or reduction in employment income, you may be eligible for up to three (3) months of rent/mortgage and utilities assistance. The maximum total award amount through this program is $5,000, subject to availability of funds.
Volusia County
AS OF AUGUST 27TH, FUNDS ARE STILL AVAILABLE.
Volusia County will accept applications from households that have been financially impacted by COVID-19. Rental assistance may be provided to eligible households for up to three months. Assistance will be provided on a first-ready, first-served basis and a limited number of applications will be accepted based on funding availability. Please refer to the information below. If you have additional questions they may be submitted to [email protected]
City of Daytona Beach
FUNDING CYCLE STILL OPEN
The City of Daytona Beach is expanding its COVID-19 Assistance Recovery Effort program, also known as CARE, by offering rental assistance to income-eligible residents. The rental assistance program is intended to provide financial relief to Daytona Beach residents impacted by the COVID-19 pandemic and to help ensure stability for low-to-moderate income residents who have been furloughed, lost employment or have had work hours reduced.
Assistance includes rental payments, with a two-month maximum assistance per household. Maximum assistance is capped at $1,500 per month and $3,000 total per household. Assistance payments will only be made to the property landlord or rental property management companies.
City of Port St. Lucie
FUNDING CYCLE STILL OPEN
In response to the substantial financial hardships of COVID-19, the City of Port St. Lucie will administer two Emergency Rental and Mortgage Assistance Grant Programs through the Neighborhood Services Department. The first one begins on Monday, May 18, 2020, at 8 a.m., and an applicant can pre-qualify online.
Assistance is limited to a one-time payment equal to a maximum of 2 months' rent or mortgage payments, not to exceed $3,000.00, and until grant funds are exhausted.
Brevard County
FUNDING CYCLE STILL OPEN
Please folow the links below for more information or apply today for rental assistance in Brevard County.
Orange County
CYCLE IS CURRENLTY CLOSED IN ORDER TO PROCESS SUBMITTED APPLICATIONS.
Orange County has been allocated Approximately $36.5 million for the Individual and Family Assistance Program. The program will provide a one-time payment of $1,000 per household for residents affected by COVID-19. Funds for this program will assist residents to bridge financial gaps for overdue rent, mortgage, medical or an eligible utility expense.
The Individual and Family Assistance Program online application is closed in order to process submitted applications. Future dates will be communicated on this web page and through Orange County's social channels.
$1,000 for Rental Assistance
The application process begins on June 8, 2020, and will temporarily close once the program has received 2,000 applications for processing.
Then, the application process will reopen every other Wednesday and Saturday, accepting 1,000 new applications on each day, and temporarily close to process those applications. The program continues until Saturday, December 19, 2020, or until all funds have been exhausted.
Eligibility Criteria
Reside in Orange County, Florida
Pay rent or own a home in Orange County, Florida
You or another adult in your household lost job or experienced a reduction in hours at work due to COVID-19
You and all adults in your household are a U.S. Citizen or permanent legal resident
Ability to provide Unemployment letter, layoff/furlough notice, paystubs to show reduced hours or other document that shows an impact from COVID-19
Traducción al Español proporcionada
Osceola County
CYCLE IS CURRENTLY CLOSED
Osceola County will begin accepting applications for its third round of foreclosure prevention and rental assistance for residents on Monday August 3, 2020 at 8:00 A.M. The application will be active at 8 a.m. on Monday and will take applications from another 500 people. Please visit Housing.Osceola.org and click on the emergency assistance option at the top of the page. Anyone denied in the first and second rounds is eligible to apply again. Residents may use mobile phones or tablet to apply. The following library branches will open at 7:30 a.m. to allow residents access to computers to submit applications: Hart Memorial (Central)
West Osceola (Celebration)
Polk County
POLK IS NO LONGER ACCEPTING NEW APPLICATIONS AT THIS TIME
Individuals and/or households may apply for financial assistance. Individuals who have lost their job or income due to the COVID-19 pandemic are eligible for $2,000 assistance.
The online application process will require residents and business owners to fill out a form and attach verifying documentation with the application. Residents who do not have technology access to complete the online process may contact United Way of Central Florida at 2-1-1 to apply for assistance from Polk County.
---
Additional County-Specific Programs
Volusia & Flagler Counties
Residents of Volusia and Flagler Counties should follow the links below to view available resources in rental assistance or apply for Covid-19 mini grants.
Osceola County
Residents of Osceola County should follow the link below to view available resources and programs in rental assistance, senior care assistance, food assistance, and more.
Additional Assistance Programs
Find food assistance, help paying bills, community resources, and other free or reduced cost programs.
---
We're all in this together
---
ConcordRENTS Message to All Residents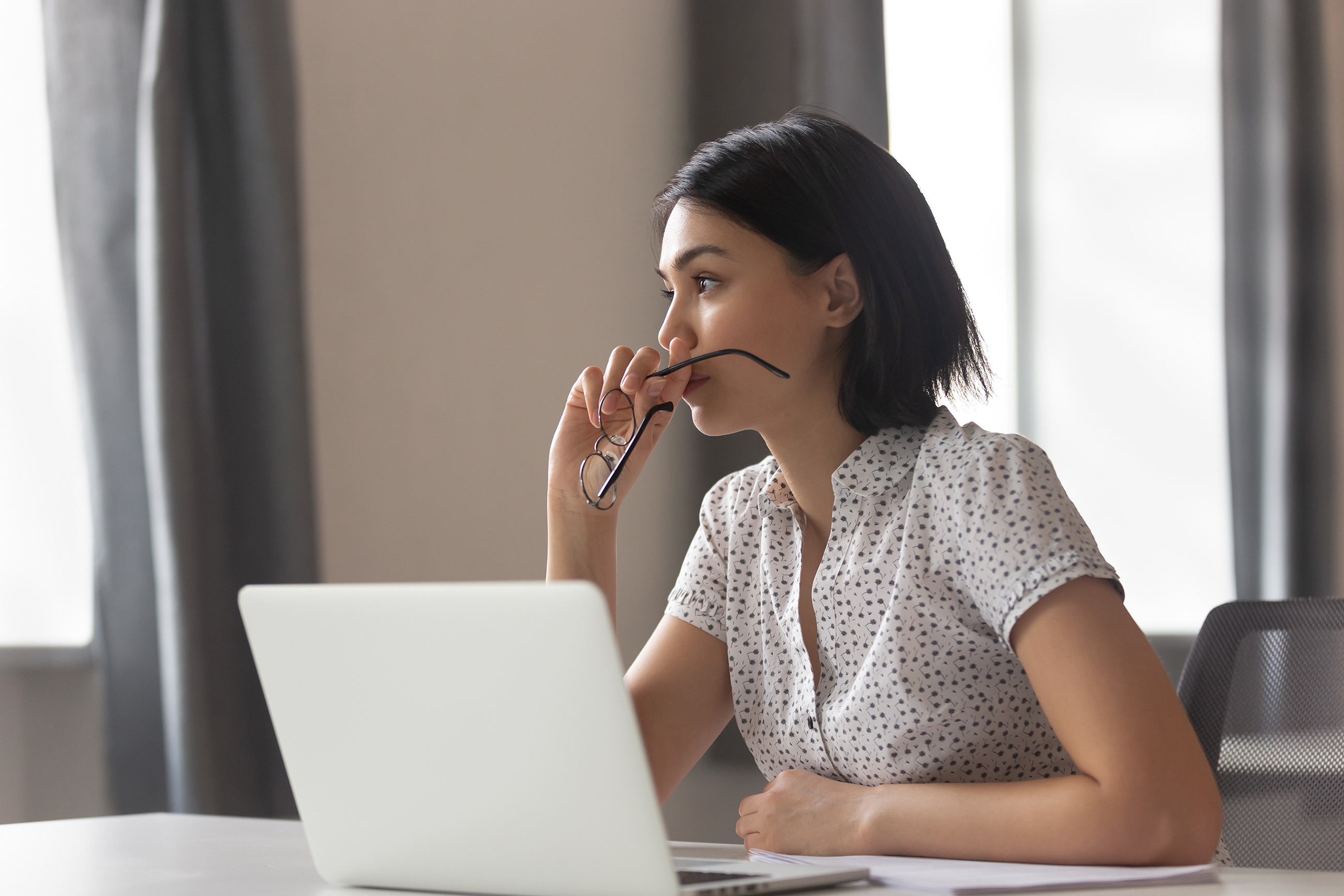 The safety and health of our residents and team members will always come first. All of our property operations have universal guidance along with specific protocols in place to prepare for a wide range of potential scenarios involving the Coronavirus (COVID-19). We recognize that this is a time of uncertainty and, now more than ever, it is important to have clear communications in place to ensure that information is shared in an effective and timely manner.
Encouraging the use of the Resident Portal to pay rent, submit maintenance request or contact the leasing office to make an appointment for needed assistance.
Temporarily closing all of our pools and fitness centers across our locations.
In the meantime, we will continue to do all that we can to support our residents, fellow team members, and communities.