Covid-19 Resources
At ConcordRENTS, we are all concerned with the potential impact that the coronavirus may have on you and your family and we encourage all individuals to monitor any federal or local assistance that may be available to you at this time or in the future. Please visit the pages below for information in regard to unemployment benefits, rental assistance and employment possibilities in your area.
What does the Cares Act Stimulus Bill mean to me?
Government Assistance News & Updates
Payments to Individuals
Unemployment Insurance
Housing & Rental Assistance
---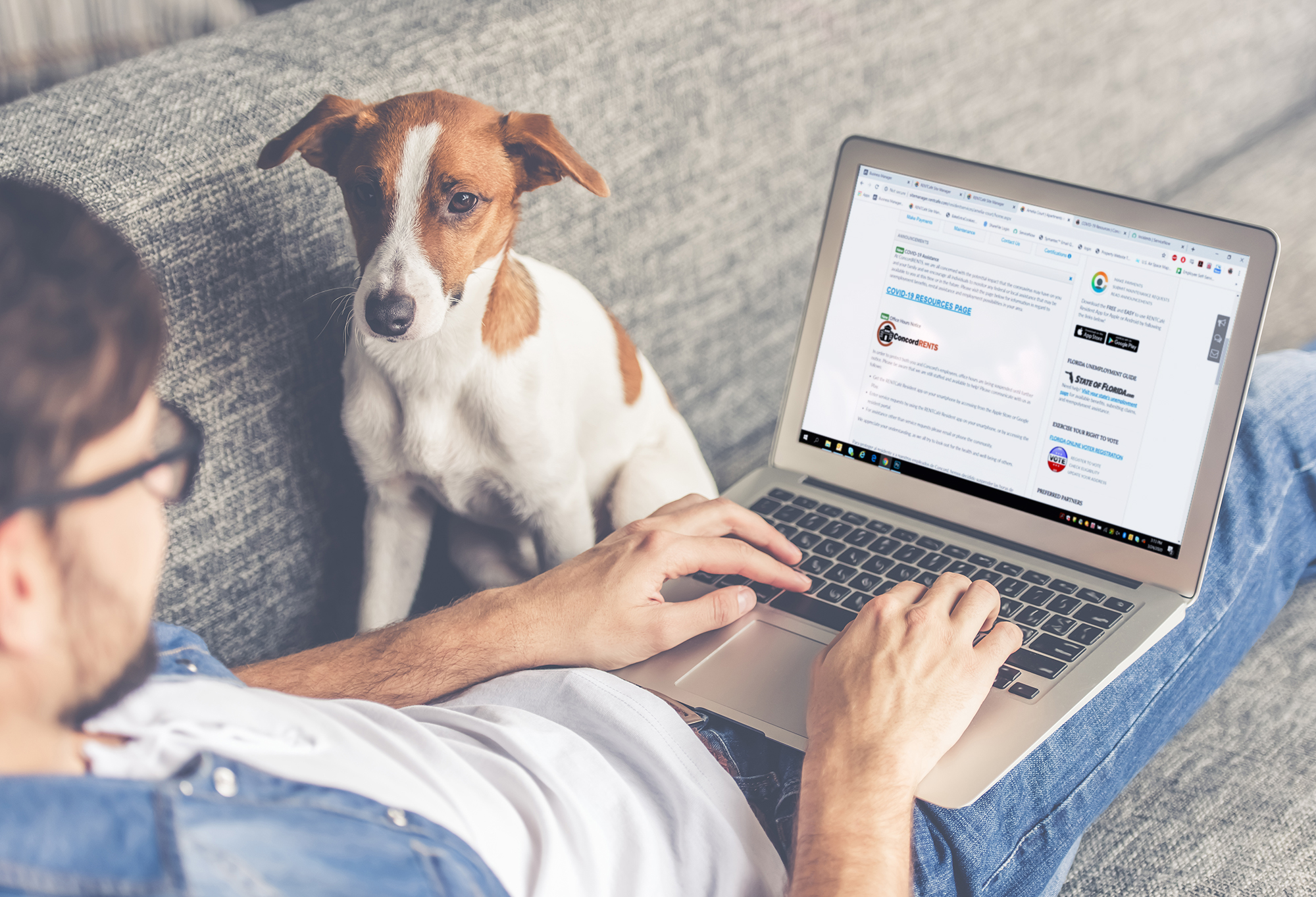 Unemployment Guides
Unemployment Benefits
Submitting a Claim
Help Finding a Job
Employment Opportunities
Publix, Walmart, Amazon and Lowe's are set to hire thousands of workers to meet the demands fueled by Covid-19. If your employment status has been affected, please follow the links below for more information and position openings.
---
County & City Rental Assistance Programs
Volusia County
To apply, Applications will be released at 8:00 a.m on Monday, April 6, 2020. If you have additional questions please email [email protected]
Seminole County
To apply, residents of Seminole County should follow the online application link below or call 407-665-2300 for an appointment. The line will be open Monday through Friday, 8:00 a.m.-5:00 p.m.
City of Kissimmee
The program offers housing assistance up to $1,200 or one month of rent, whichever is less. Funding for these programs are available through the State Housing Initiatives Partnership (SHIP) Program. To apply, residents of the City of Kissimmee should follow the online application link below or call 407-933-9530 for assistance.
---
Additional County-Specific Programs
Orange County
Food Giveaway Drive-through. Free meal boxes for all children under the age of 18. Boxes have seven days worth of breakfasts and lunches. Wednesday's starting on April 15th, 12:00-2:00 pm. Food boxes are provided on a first come first serve basis. Children must be present or you must be able to provide evidence of the minors in your household.
Volusia & Flagler Counties
Residents of Volusia and Flagler Counties should follow the links below to view available resources in rental assistance or apply for Covid-19 mini grants.
Osceola County
Residents of Osceola County should follow the link below to view available resources and programs in rental assistance, senior care assistance, food assistance, and more.
Additional Assistance Programs
Find food assistance, help paying bills, community resources, and other free or reduced cost programs.
---
We're all in this together
---
ConcordRENTS Message to All Residents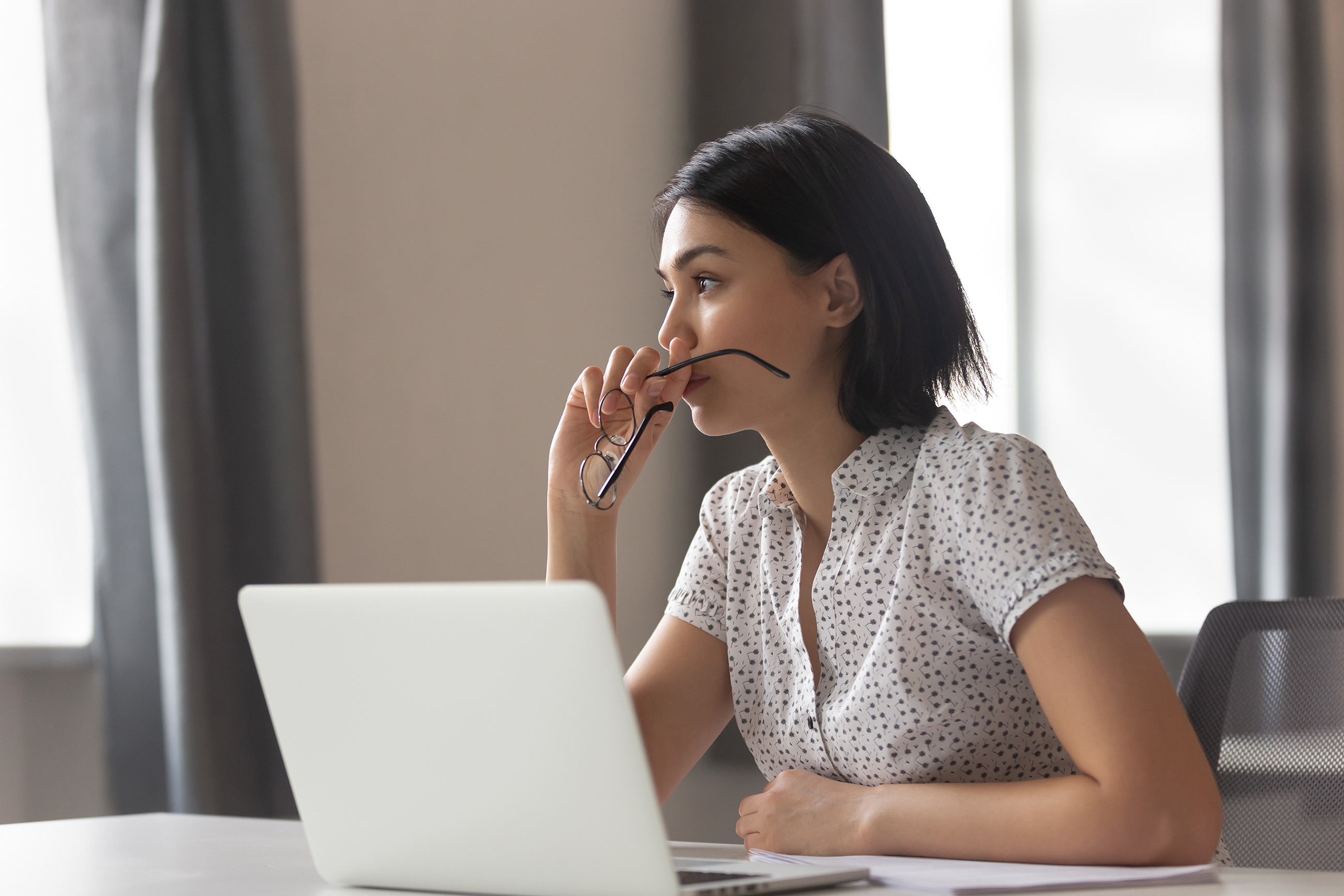 The safety and health of our residents and team members will always come first. All of our property operations have universal guidance along with specific protocols in place to prepare for a wide range of potential scenarios involving the Coronavirus (COVID-19). We recognize that this is a time of uncertainty and, now more than ever, it is important to have clear communications in place to ensure that information is shared in an effective and timely manner.
Encouraging the use of the Resident Portal to pay rent, submit maintenance request or contact the leasing office to make an appointment for needed assistance.
Temporarily closing all of our pools and fitness centers across our locations.
In the meantime, we will continue to do all that we can to support our residents, fellow team members, and communities.