Affordable Housing Inventory - West Coast Florida
ConcordRENTS is a national leader in providing high-quality, affordable, multifamily housing and understands the importance of a strong community and the value of giving back. Our company culture believes in going the extra mile for our team members and residents by volunteering in the communities we serve. We give back at a professional and personal level making the best of our company and ourselves.
With the affordable housing crisis in Florida, we understand the struggle in finding quality affordable housing. Below is a list of our CURRENT Available Affordable Housing Inventory around Florida. Apartment homes are income restricted and are subject to Maximum Allowable Household Incomes listed for each community location.
As part of the application process, applicants must submit the verification documentation in a timely manner, as the first approved and full deposit paid applicant will have priority of the available apartment home.
This housing inventory will move quickly so please APPLY TODAY and turn this opportunity into a HOME.
WEST COAST FLORIDA CENTRAL FLORIDA EAST COAST FLORIDA
Last updated 10/22/2021. Availability subject to change. See website for pricing detail.
1 Bedroom
No availability. Please check back soon!
2 Bedroom
No availability. Please check back soon!
3 Bedroom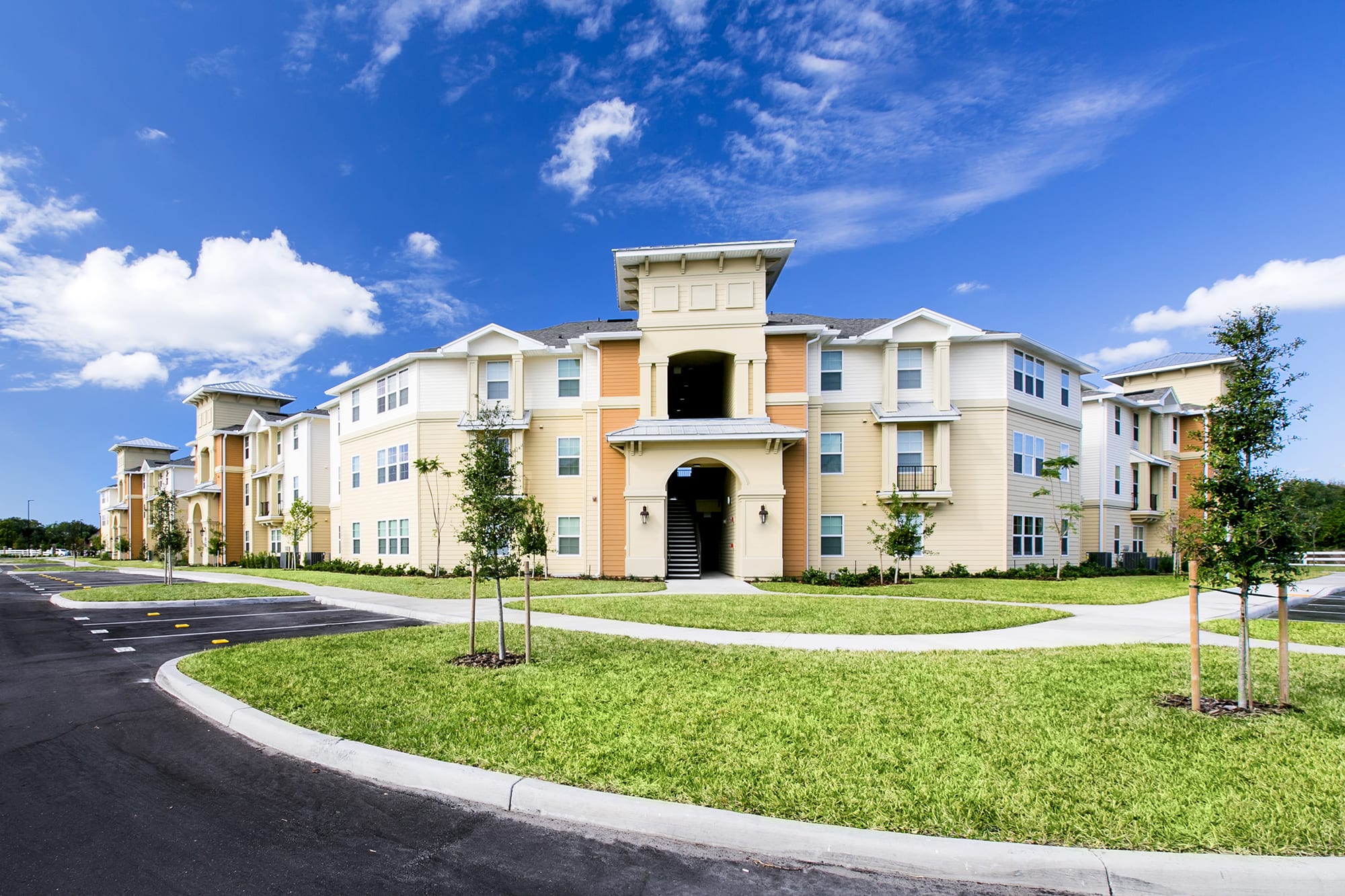 3 Bedroom


3 Bathroom

Rent
$1,176
Application Fee
$85
Deposit Starting At
$1,284
1 Person
$32,460
2 Persons
$37,080
3 Persons
$41,700
4 Persons
$46,320
5 Persons
$50,040
6 Persons
$53,760
7 Persons
$57,480
8 Persons
$61,200
Contact leasing office for additional eligibility requirements.
4 Bedroom
No availability. Please check back soon!