Due to the current circumstances with COVID-19, it's important to stay indoors for the safety of yourselves and others. If you're living with your family, below we've outlined a few games you can play to bring everyone together for some fun and laughter during these difficult times.
Chess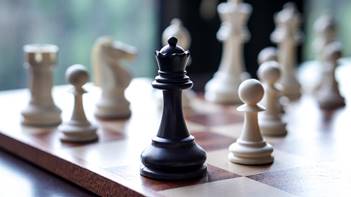 This timeless game is perfect for getting the brain going in the morning. It is easy to learn but takes years to master.
Recommended players: 2. Price: $5+
Spaceteam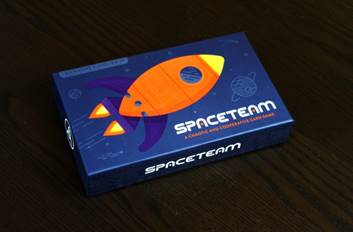 "Activate the Quasiturbine!" "Set the Hyperhydrant to three!" These are some of the things you may shout to your family members as you work together to navigate space in this cooperative party game or app.
Recommended players: 2-8. Price: Free (Mobile app), $25 (Card game)
Heads Up!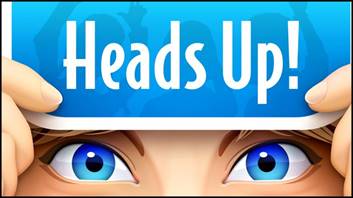 A family fun app where one person holds up a word and has to guess what the word is based on clues given by the other players. They have 60 seconds to guess as many as they can, or skip if they don't know!
Recommended players: 2+. Price: Free
Codenames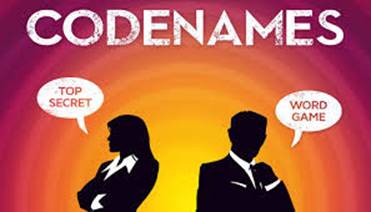 In Codenames, split your family into two teams and give each other one-word clues that can point to multiple words on the board, then guess the correct words to give points to your team.
Recommended players: 2+. Price: $10
Coup

Coup is a card game of strategy, luck, and bluffing. The goal of the game is to be the last one left. If your family is looking to get a little competition going, this is a fun and quick game to play.
Recommended players: 2-6. Price: $15