Press
See the latest news, media, and announcements from ConcordRENTS corporate and communities.

June 7, 2021
We are challenging the standard again by increasing our offered living wage by $1.00/hour per year over each of the next five years to ensure no full-time employee is making less than $20.00 per hour by 2026. The organization is proud to make this ongoing investment in its valued employees.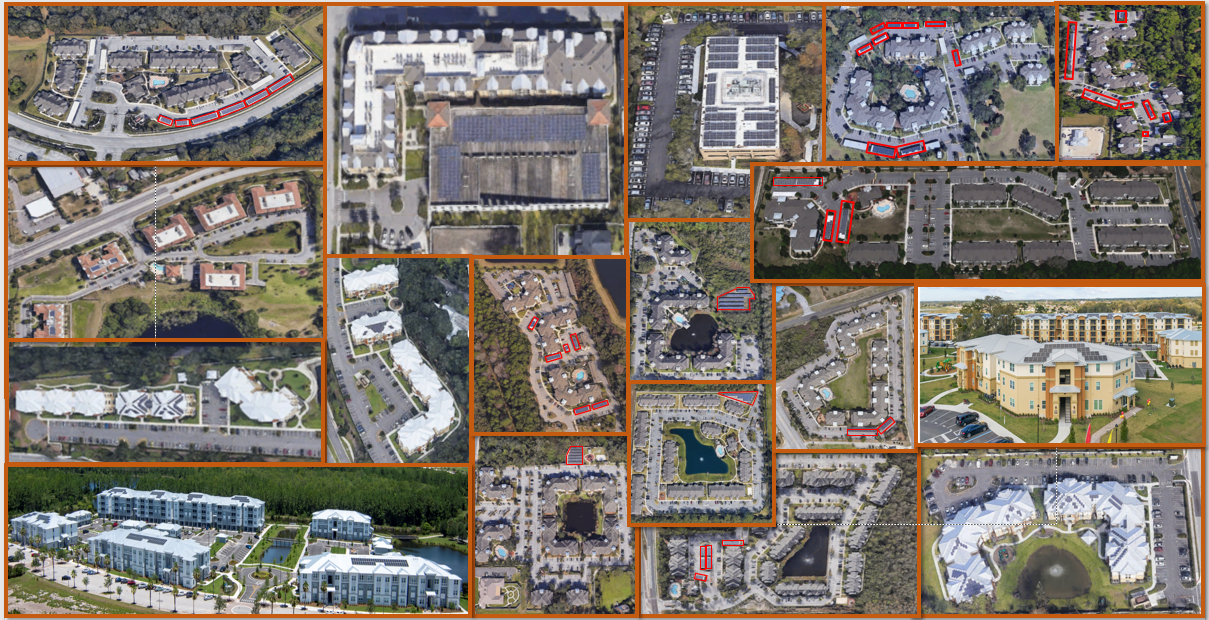 March 9, 2021
ConcordRENTS is known for Affordability, Convenience and Comfort. And today, we believe it's more important than ever to add something new —GREEN! While energy consumption continues to increase, ConcordRENTS is committed to doing our part by investing in energy efficient appliances and producing a clean energy alternative by installing photovoltaic solar panels at our communities.
September 3, 2020
ConcordRENTS Partners With "Support Our Scholars" Mentoring Program, A Not For Profit Organization That Mentors And Tutors Young Women In High School And College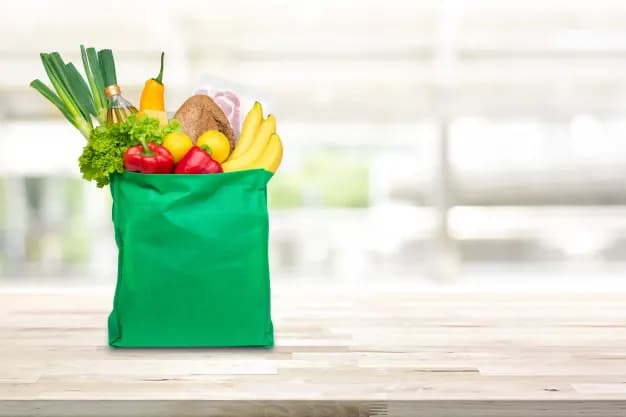 April 21, 2020
ConcordRENTS, an affordable housing multifamily property management company based in Maitland Florida, is giving back to the community by donating $100,000 to the Second Harvest Food Bank of Central Florida during their "Day of Giving" Fund Raiser.
March 23, 2020
At ConcordRENTS, we are all concerned with the potential impact that the coronavirus may have on you and your family and we encourage all individuals to monitor any federal or local assistance that may be available to you at this time or in the future.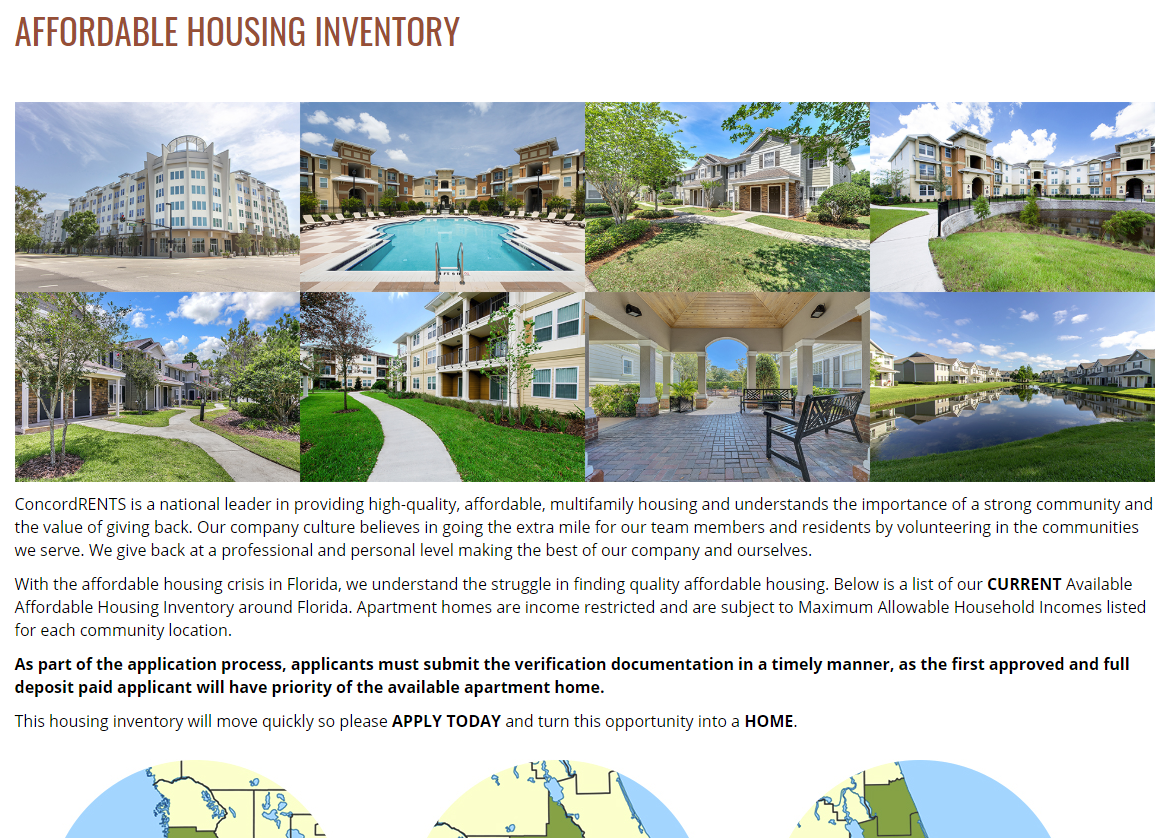 July 25, 2019
New Affordable Housing Inventory Page has been released to assist renters with finding homes during the affordable housing crisis in Florida
March 6, 2019
Looking For Meaningful Work? ConcordRents Raises Minimum Wage to $15 For All Employees In Addition to a 401K Match as High As 75%